Toga Bike Shop, New York City
Pre-order your copy of The Elephants In My Backyard :
It's not normal for publishers to allow writers to be involved in the cover artwork for their books, so I'm THRILLED to have my artwork gracing the cover of my memoir, The Elephants in my Backyard, coming out on November 8th! (November 22nd in Canada).
Available for pre-order here: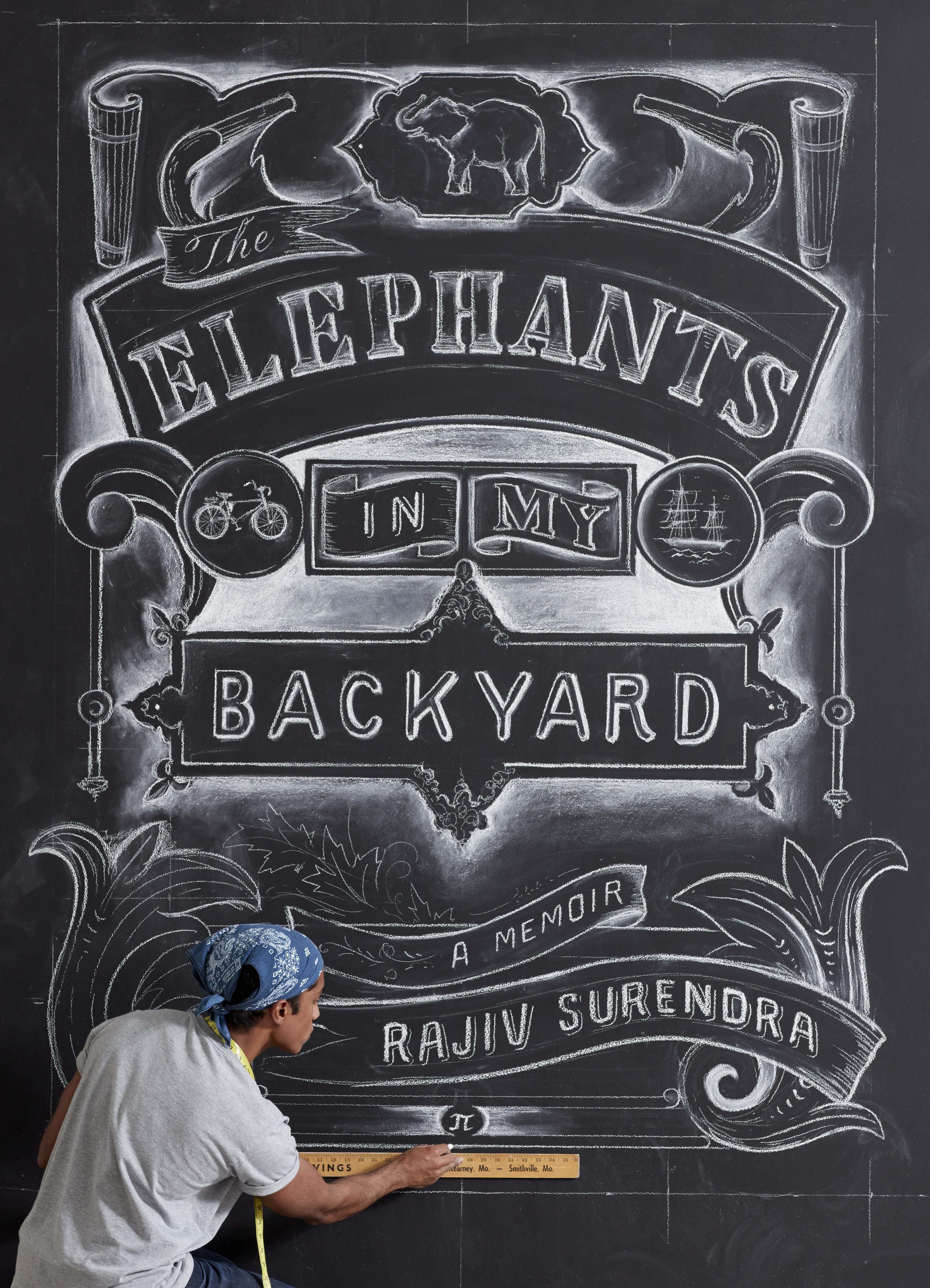 An entire room decorated in chalk for Garrow Kedigian Designs.  Written up in the New York Times!