Sanagan's Butcher Shop – Gerrard Street East
Pre-order your copy of The Elephants In My Backyard :
It's not normal for publishers to allow writers to be involved in the cover artwork for their books, so I'm THRILLED to have my artwork gracing the cover of my memoir, The Elephants in my Backyard, coming out on November 8th! (November 22nd in Canada).
Available for pre-order here: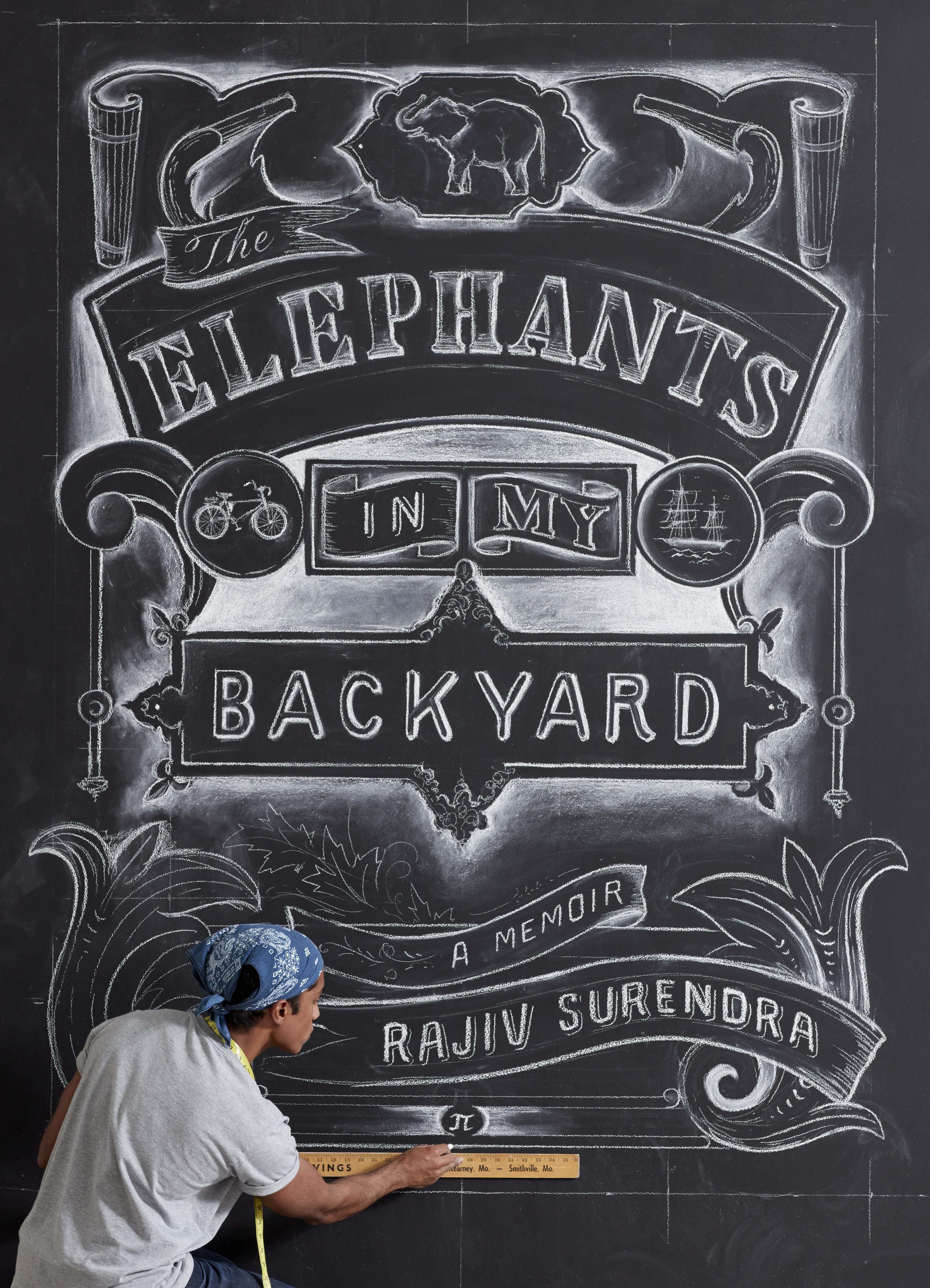 An entire room decorated in chalk for Garrow Kedigian Designs.  Written up in the New York Times!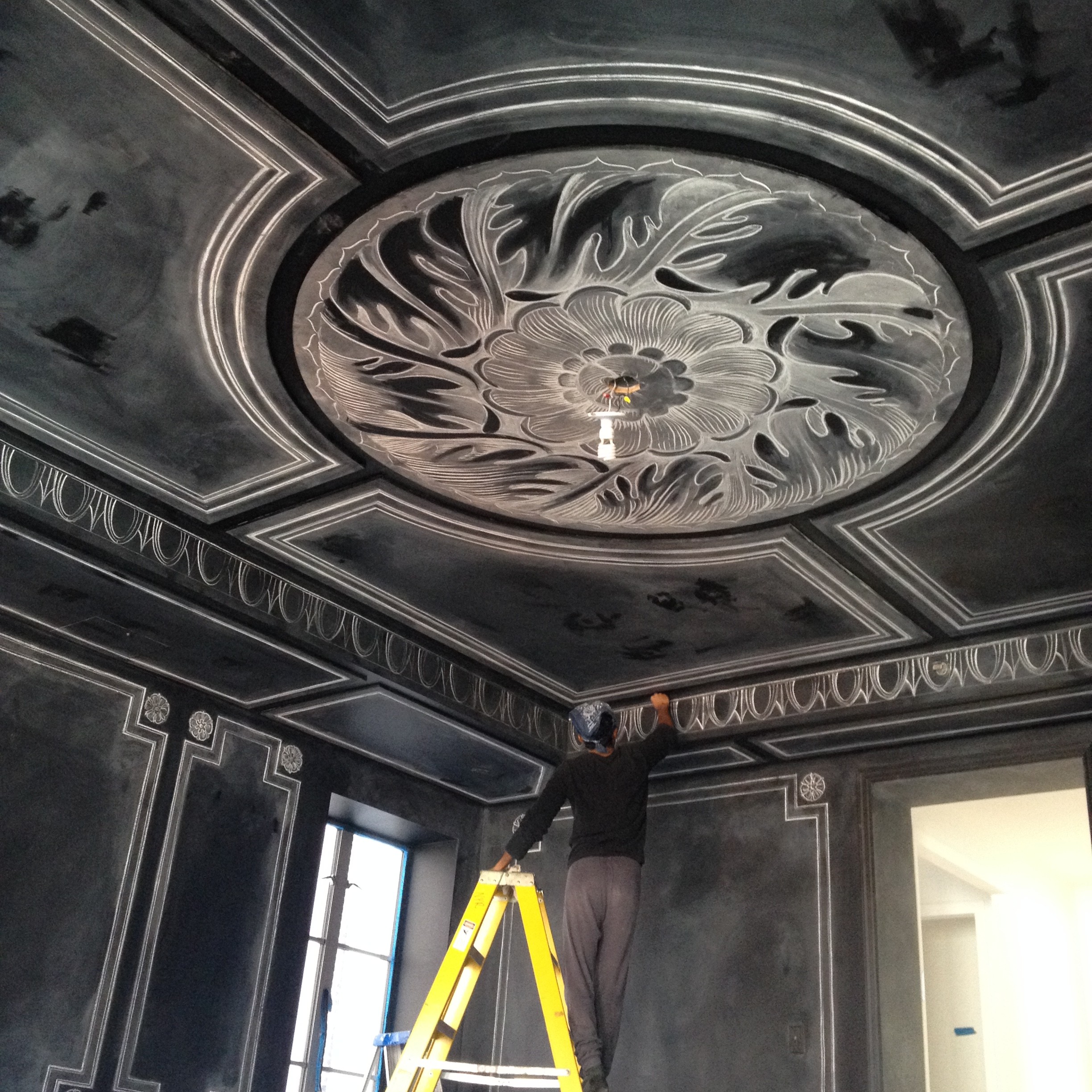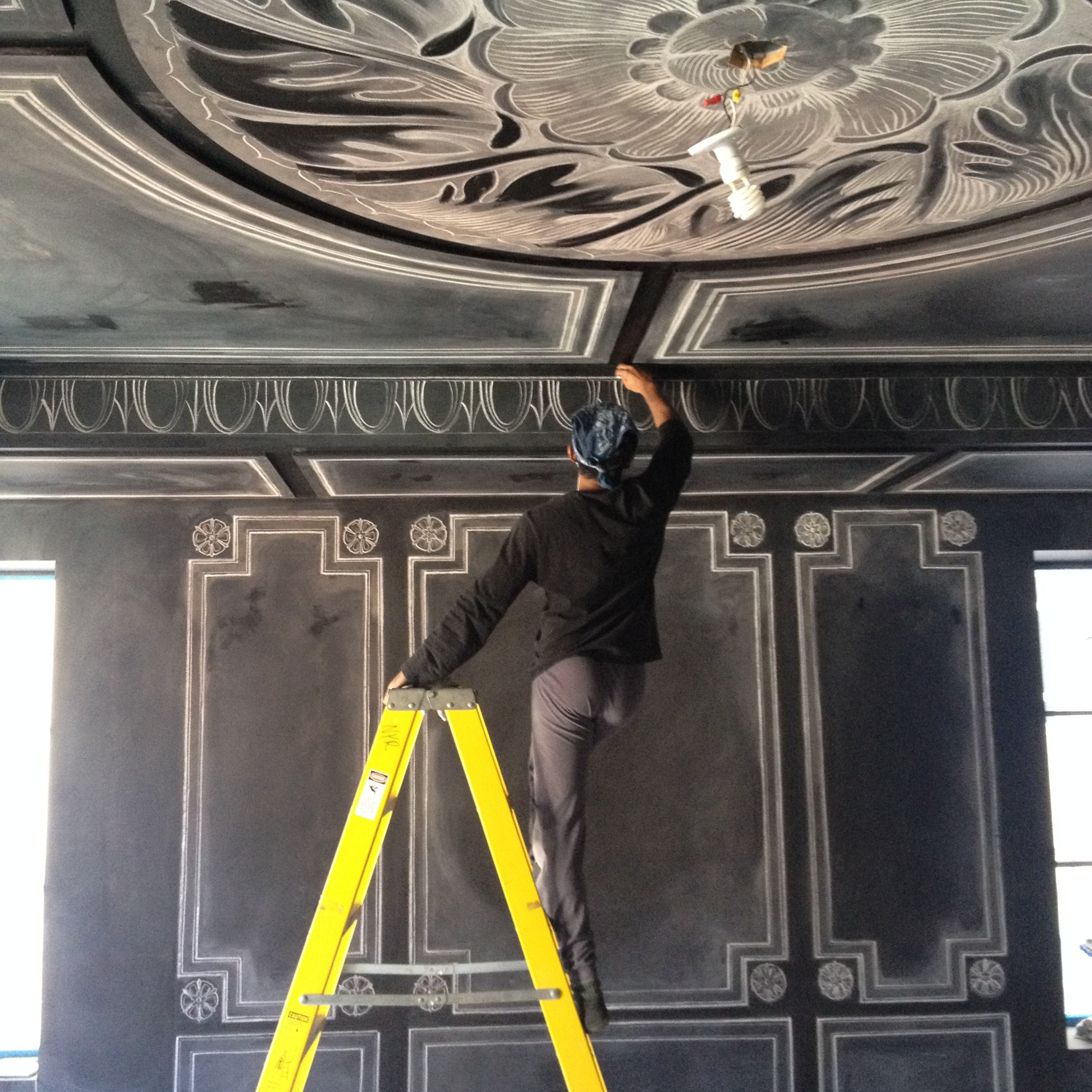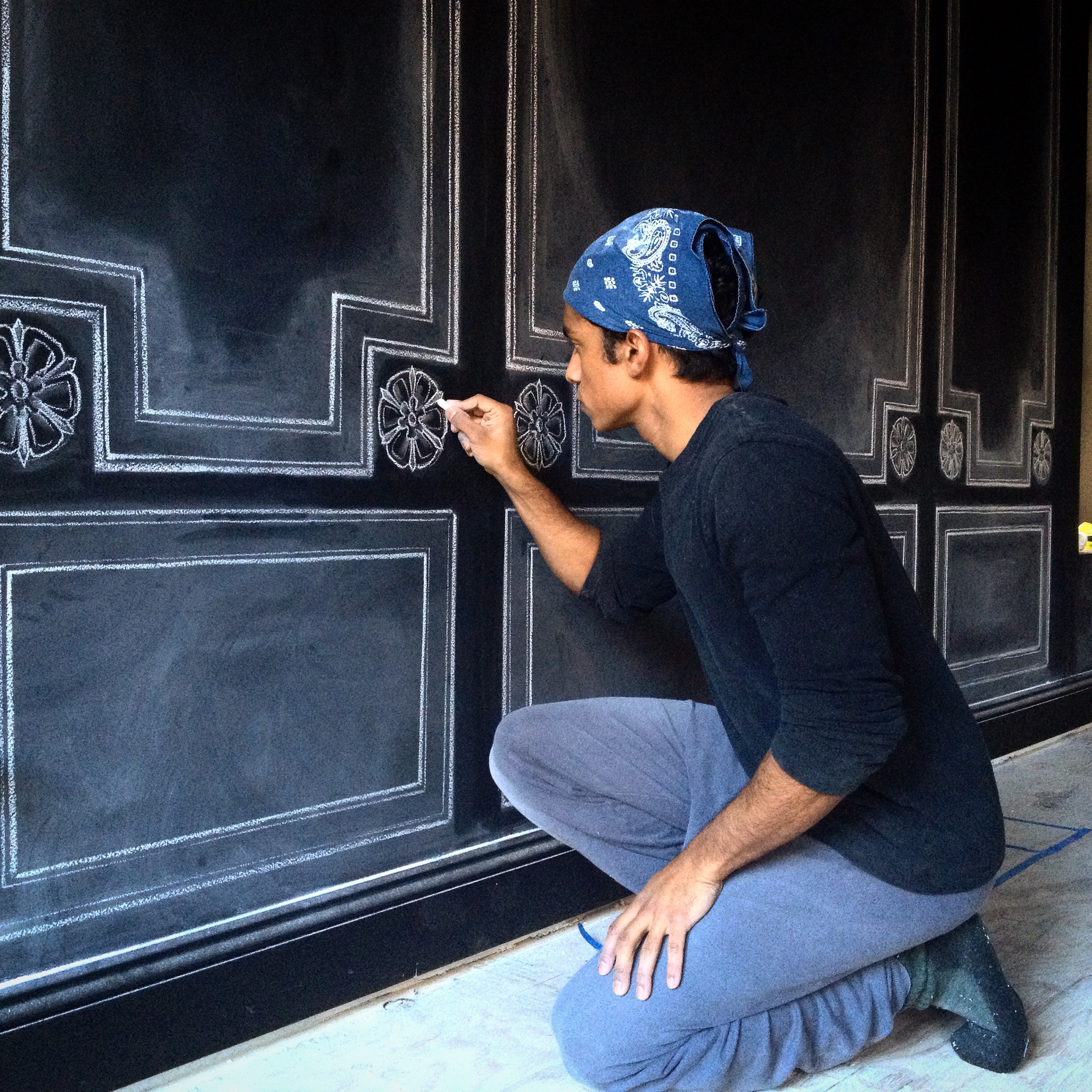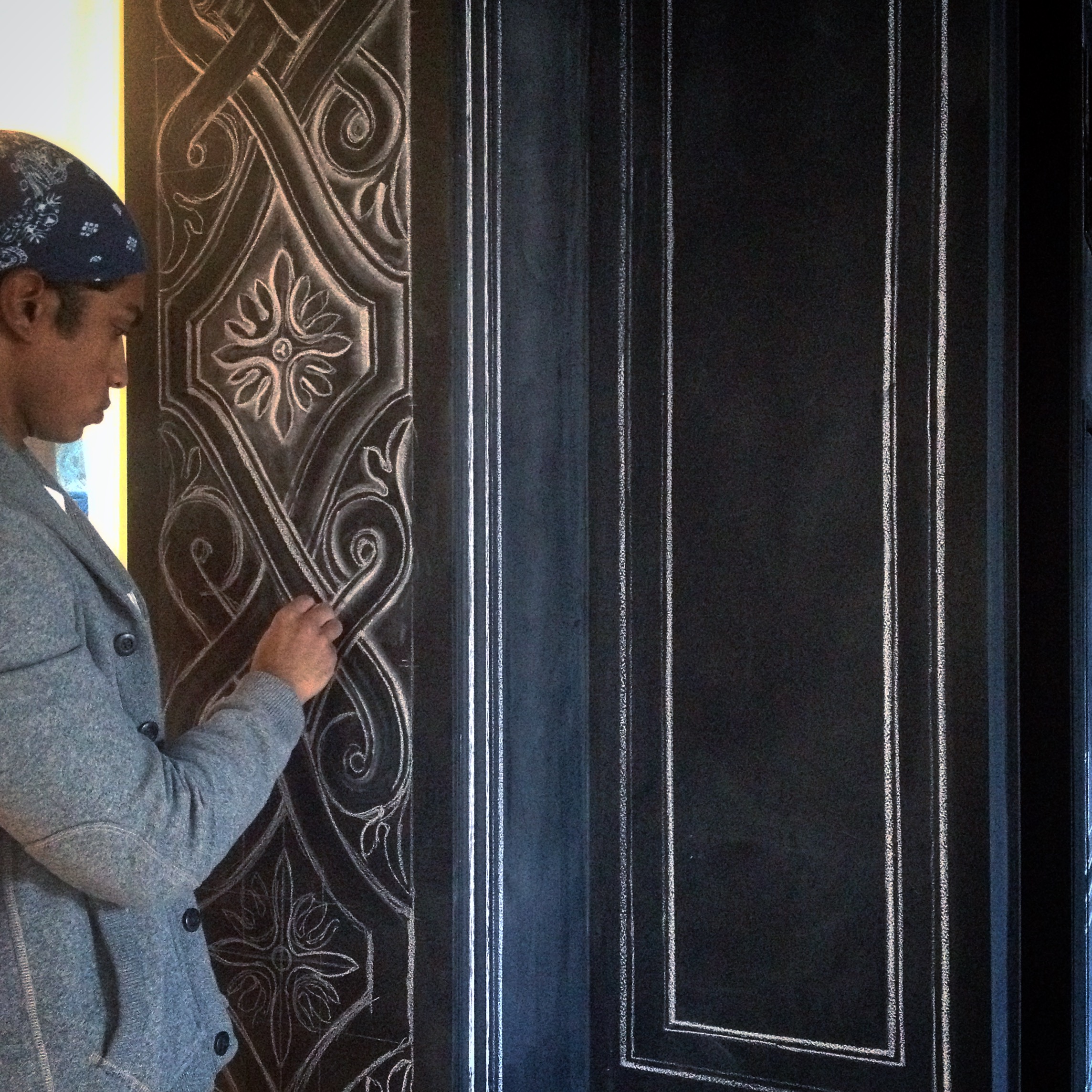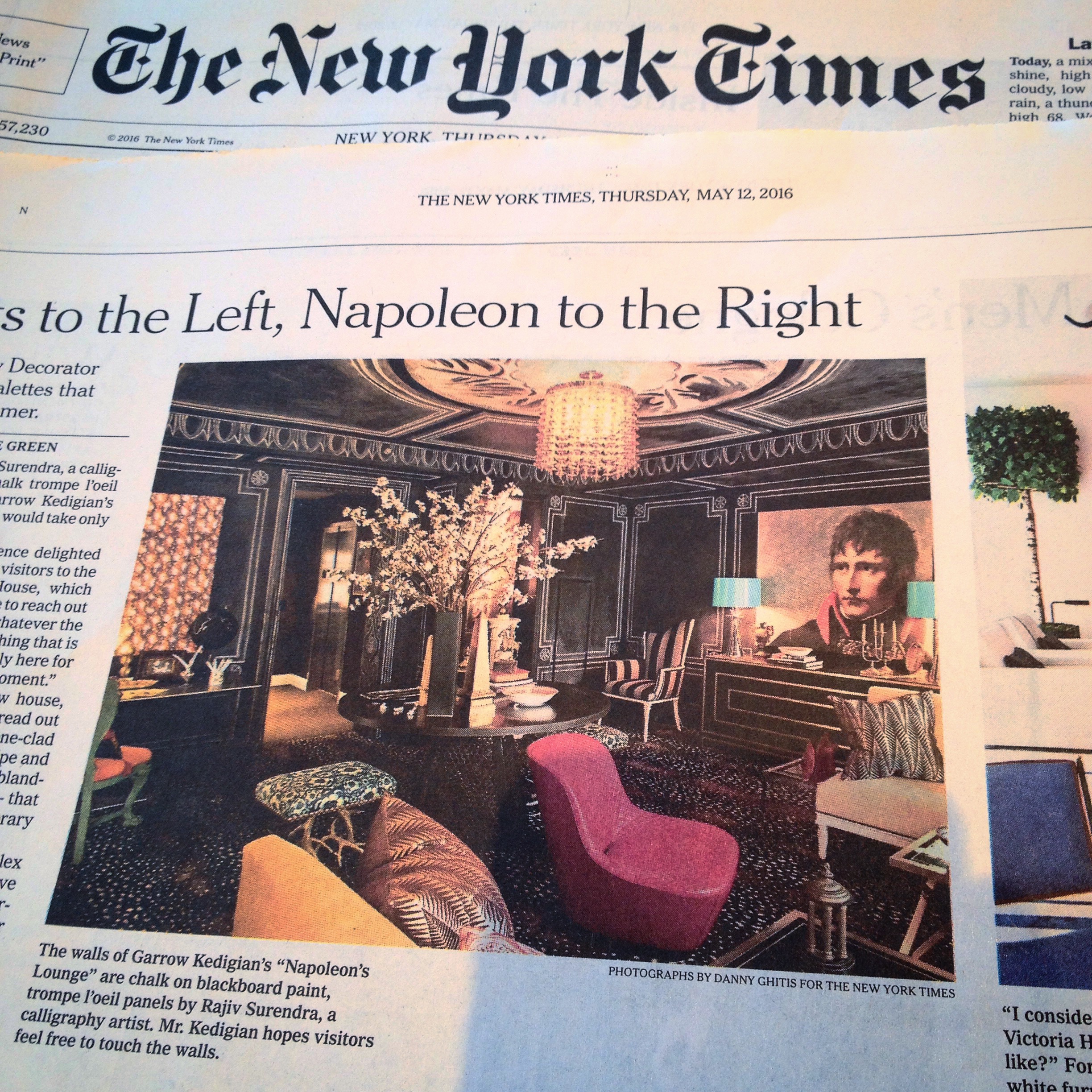 A commission for Breads Bakery, at the Armory Art Show, New York City 2016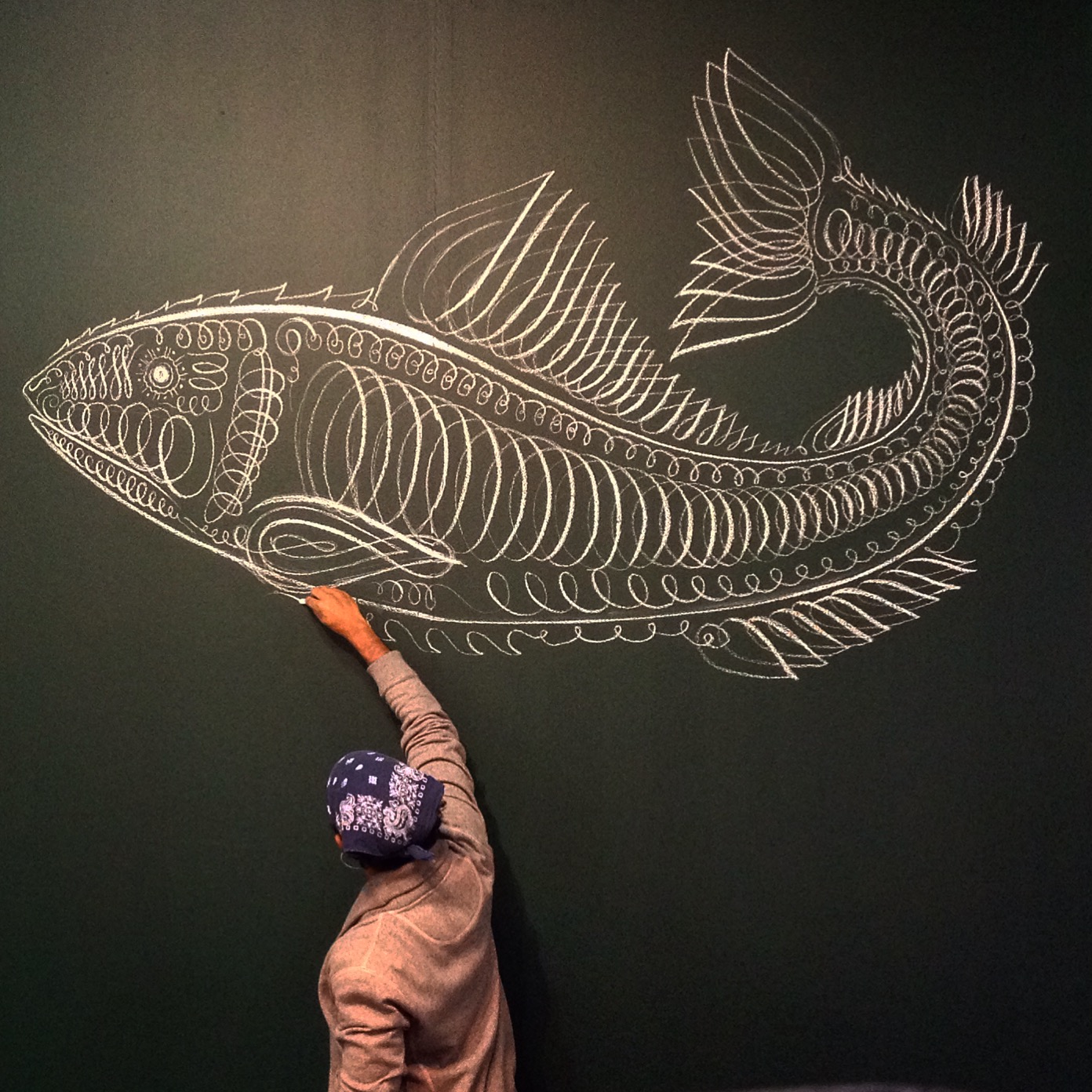 I don't usually do sidewalk/pavement chalkwork, but today is the birthday of my favorite composer – Giuseppe Verdi…his music has been such a gift and inspiration to me.  And since I happen to live just around the corner from Verdi Square, on the Upper West Side, I made a flower garland for the monument and laid down a crest in chalk, onto the stone walkway.